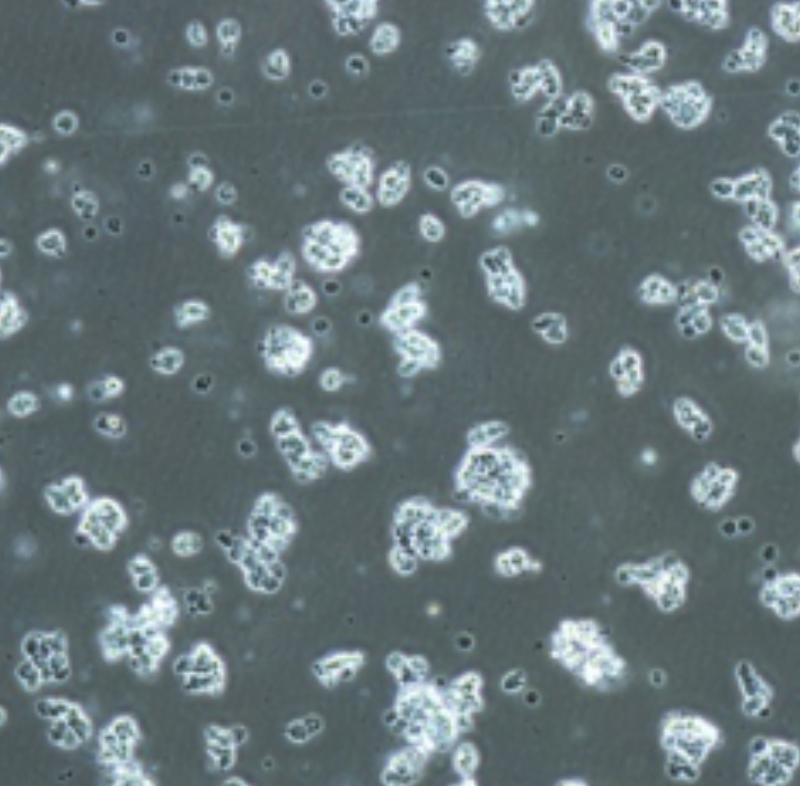 Reliable trypsin and cell dissociation reagents
Biological Industries' trypsin and cell dissociation solutions are widely used for removing adherent cells from a culture surface. Trypsin concentrations needed to dislodge cells from their substrate is dependent on cell type and the age of cells in culture. All trypsin solutions are prepared from porcine parvovirus-tested and mycoplasma-tested materials.


Looking for an animal-free alternative?
Recombinant Trypsin Solutions - The best replacement for trypsin.
BI's Recombinant Trypsin Solutions are animal-free, defined cell dissociation enzymes that replace porcine trypsin. Recombinant Trypsin EDTA is ideal for dissociating attachment-dependent cells in both serum-containing and serum-free conditions and can be directly substituted for trypsin without protocol changes.
Less harmful for the cells — less impact on re-attachment
Easy to handle — stable at room temperature
Defined, animal-free — switch from animal-derived products