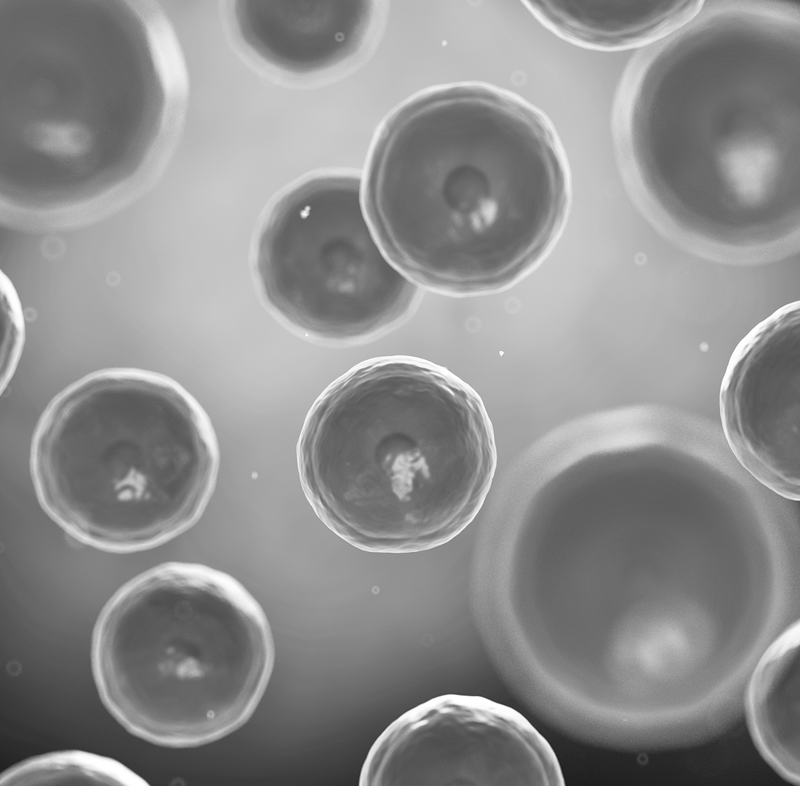 Reliable trypsin and cell dissociation reagents
Biological Industries' trypsin and cell dissociation solutions are widely used for removing adherent cells from a culture surface. Choosing the right dissociation reagent and concentration depends on the cell type as well as the age of the cells in culture. BI provides a wide variety of trypsin solutions, which are prepared from porcine parvovirus-tested and mycoplasma-tested materials, in addition to chemically-defined alternatives.


Looking for an animal-free alternative?
Recombinant Trypsin Solutions - The best replacement for trypsin.
BI's Recombinant Trypsin Solutions are animal component-free, defined cell dissociation enzymes that replace porcine trypsin and avoid animal-related variability and contamination. Recombinant Trypsin Solutions are ideal for dissociating attachment-dependent cells in both serum-containing and serum-free conditions and can be directly substituted for trypsin without protocol changes. These solutions are also optimized for sensitive cell types, a critical characteristic in preventing harsh effects for downstream processing.
Less harmful — protect your cells from contaminants
Easy to handle — stable at room temperature
Defined, animal-free — switch from animal-derived products