ISSCR 2017 Boston
Join BI at booth #407


ISSCR 2017, Boston, MA, June 14-17, 2017 | Booth# 407 | Official Gold Sponsor
Give your cells a competitive edge
Visit Biological Industries at Booth #407 or attend our innovation showcase to discuss your stem cell research needs and learn about our cGMP stem cell media, scale-up capabilities, and our new products and stem cell services. BI has over 35 years of experience in cell culture media development and manufacturing that uniquely positions us to support both research and cell therapy applications. Our products can give your stem cell cultures a performance advantage that results in more reliable and reproducible studies. If you're looking for a competitive edge, Biological Industries can help.
Exhibit hours (subject to change)
Wednesday, June 14, 3:15-8:30pm
Thursday, June 15, 11am-8pm
Friday, June 16, 11am-8pm
Saturday, June 17, 11am-4pm
Innovation Showcase
Friday, June 16, 8:00 AM-8:30 AM
Level 2, Room 205A
Speaker: Ohad Karnieli, PhD, CEO, Atvio Biotech
In the pursuit to move cell-based therapy forward, the ability to generate a consistent quality cell product remains a challenge. This presentation will explore the challenges in cell manufacturing with a focus on serum-free media selection highlighting a high-performing culture medium - MSC NutriStem® Medium. We will also discuss key considerations for choosing the right platform, technology, and the importance of selecting the right partners in bridging the gap to better processes.
View New Products and Services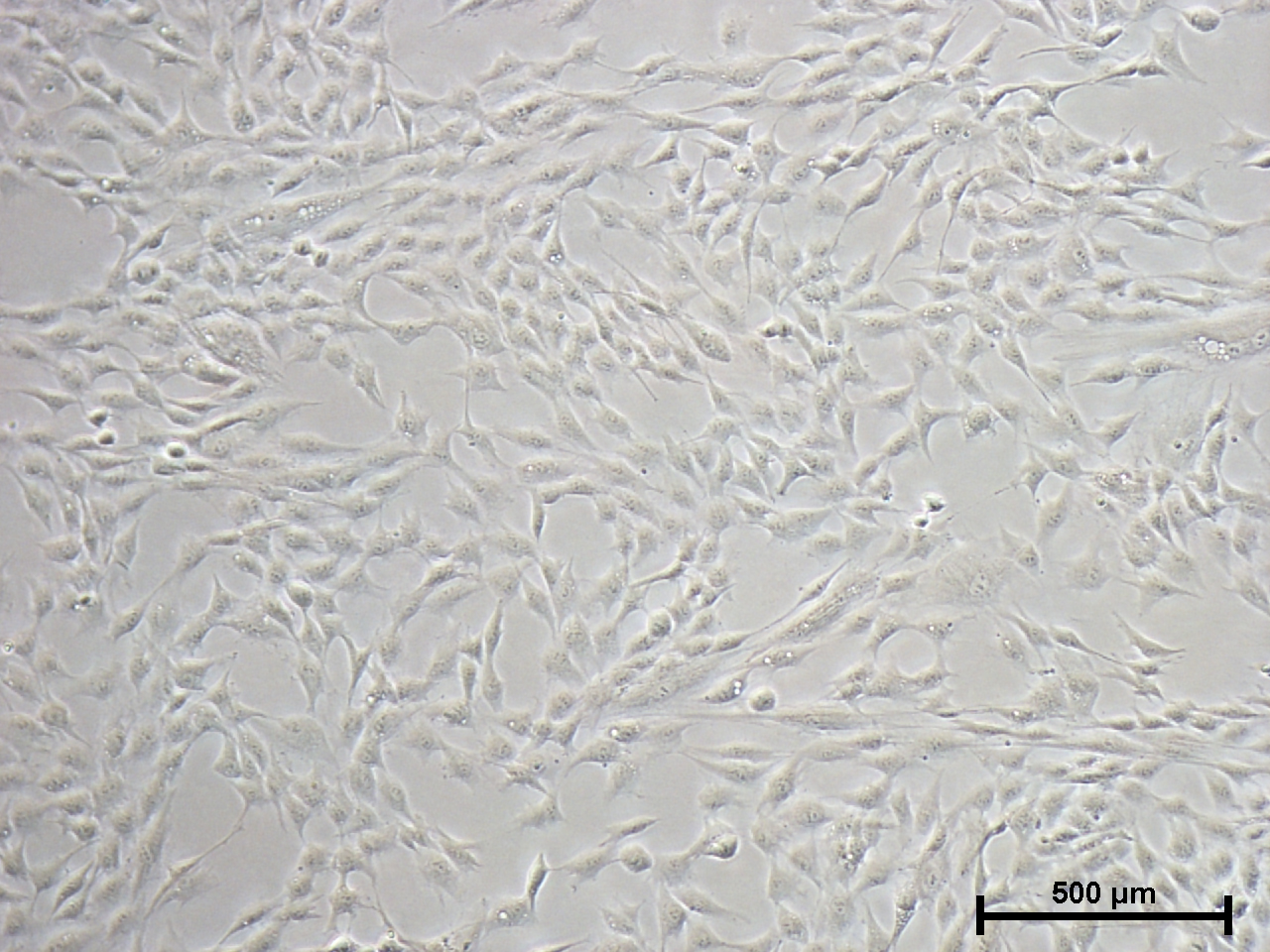 Superior, xeno-free alternative to FBS
Enhanced genetic stability in MSC cultures
Currently used in over 30 clinical trials worldwide

Cellaria Stem Cell Services
Meet the Cellaria team at Booth #407 and learn how together we are delivering human cell culture systems and stem cell services for disease modeling and drug discovery. Services include reprogramming to generate iPSCs and differentiation of iPSCs to neural cells, cardiomyocytes, and other cell types.
Take our short survey
What gives your cells a competitive edge?
Is it your technique? Your cell culture media? Your Intern? Or is it Magic?
Stop by Booth# 407 and take our short survey and enter to win an Apple® Series 2 Sports Watch!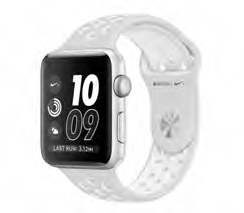 Social Media
Can't make it to ISSCR? Follow @bio_industries with #ISSCR2017 and follow us on Facebook for scientific and event updates.