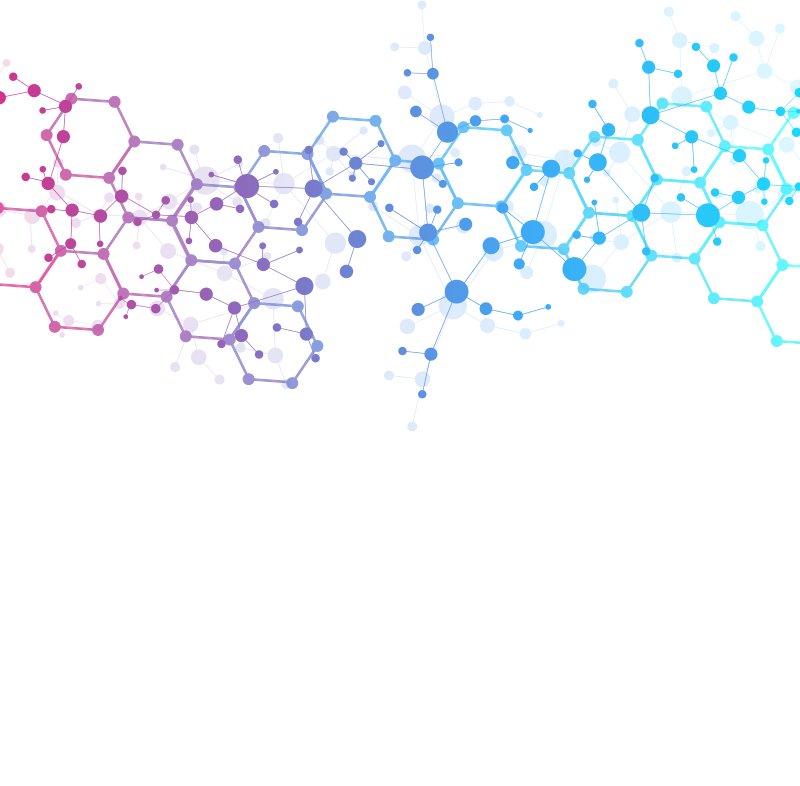 Small Molecules for Stem Cell Research
GAIN ULTIMATE CONTROL over your cell cultures AND budget with Biological Industries' targeted portfolio of small molecules for stem cell research. Small molecules can be used to modulate biological signals for a multitude of applications, including cellular reprogramming, as well as self-renewal, and differentiation of stem cells into specific lineages, altogether advancing the rapidly evolving field of translational cell therapy. BI's cost-effective portfolio is constructed from renowned protocols, specifically enhancing research in diabetes, neural disorders, and cardiovascular disease to continue innovation in this growing field.
When altering cellular circuitry with these small molecules, BI's family of NutriStem® hPSC Media offers a clean and streamlined media for more efficient downstream processing, for the ultimate control of in-vitro stem cell culture that will transform your research.
The right small molecule can be used to manipulate a myriad of signaling pathways and have an immense effect on any given stem cell workflow. BI's small molecules contain compounds critical to hPSC attachment and thus survival (Y27632, Thiazovivin), the reprogramming of multiple cell types to iPSCs (CHIR99021, RepSox, SB431542, Triiodothyronine Salt, etc.), and the differentiation of hPSCs to functional pancreatic beta cells (Retinoic Acid, SANT-1, Compound E, etc.), cardiomyocytes (IWP-2, IWP-4, etc.), and cortical neurons (LDN193189, XAV939, etc.) for the advancement of life-changing research in cell-based therapies.
To order these products, please contact Biological Industries USA directly at orders@bioindusa.com.
To choose small molecules by general research or by application, click below: