Description
Details
Product Overview
Please note that PLTGold is available through Biological Industries USA. For bulk orders or more information, contact orders@bioindusa.com.
PLTGold® Human Platelet Lysate is a xeno-free, animal serum-free product derived from human platelets. PLTGold® contains all the growth factors and proteins necessary for cell growth, but with reduced turbidity and no clot formation. PLTGold® is the next generation of hPLs which does not require the use of heparin in the manufacturing process.
Heparin-free and no clot formation
Effective with MSCs and other primary cells (includes: Mesenchymal Stem/Stromal Cells (graph), Hematopoietic Stem Cells, iPSC and iPSC-derived cells, Embryonic Stem Cells, Fibroblasts, Endothelial Cells, Tumor Cells)
Cost-effective alternative to FBS (stable supply)
Provides an optimal environment for cell culture and drug discovery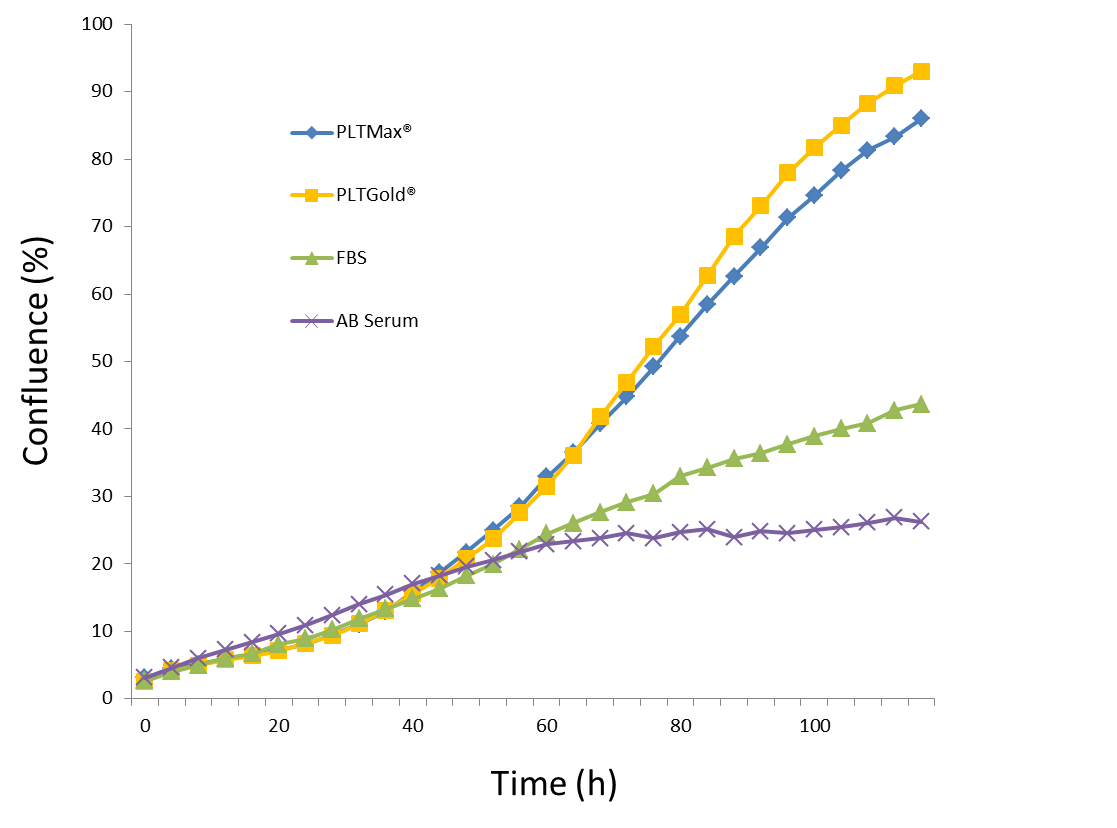 Why Heparin-Free hPL?
The first platelet lysate, PLTMax®, involves the addition of heparin to the cell culture media to prevent clotting. Heparin is purified and refined according to cGMP methods and is one of the most widely used drugs in humans. There has been no overt requirement for removal of heparin. However, some quality systems have requested its removal or replacement from cell culture processes in an effort to remove all xenogeneic components. PLTGold® is an unfractionated product derived from human platelets that does not require the addition of heparin. It remains clot-free with performance equivalent to the original PLTMax® platelet lysate.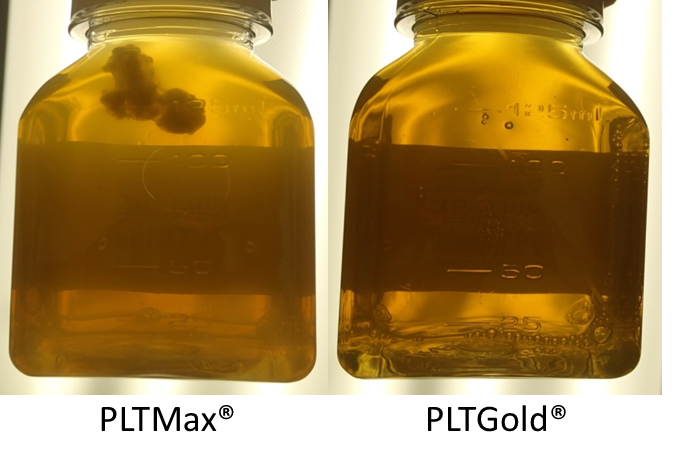 Real time imaging of Adipose-derived MSCs from day 0 to day 5 of culture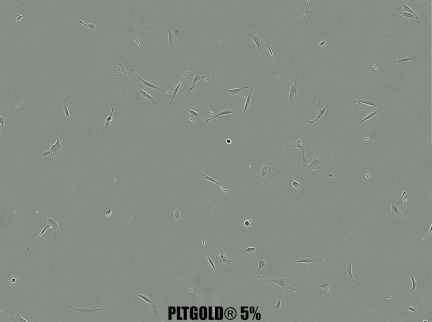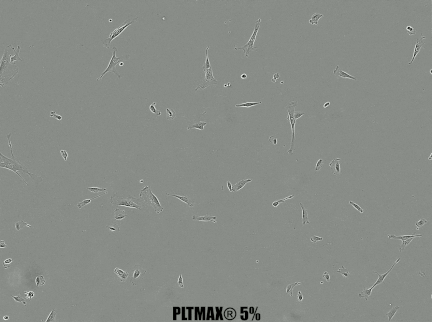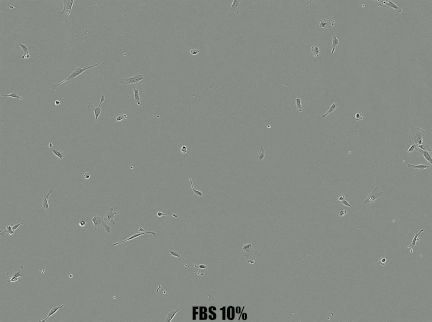 Specifications
Specifications
Origin
Animal serum-free product derived from human platelets
Storage Conditions
Store at -20°C for up to 3 years or 4°C for up to 2 weeks

Thaw at: 37°C or 4°C
Shipping Conditions
Dry Ice
Specifications
Using PLTGold®
It is not recommended to expose PLTGold® to repeated temperature changes that could affect the integrity of its components. For that reason, the manufacturer recommends thawing the product and preparing aliquots as soon as it is received.
Aliquots can be stored at -20ºC or colder for up to 3 years. Storage at 4ºC is recommended for periods no longer than 2 weeks.
Complete media can be prepared, aliquoted and stored at -80ºC for up to 9 months. Do not store complete media at 4ºC for longer than 2 weeks.
References
Documentation
Certificate of Analysis
Certificates of Analysis (COA's) describe quality control data for specific product lots.
Please enter the product lot number and click search.
If your search does not return any results, please
contact us
for assistance.
Reviews
You may also be interested in the following product(s)