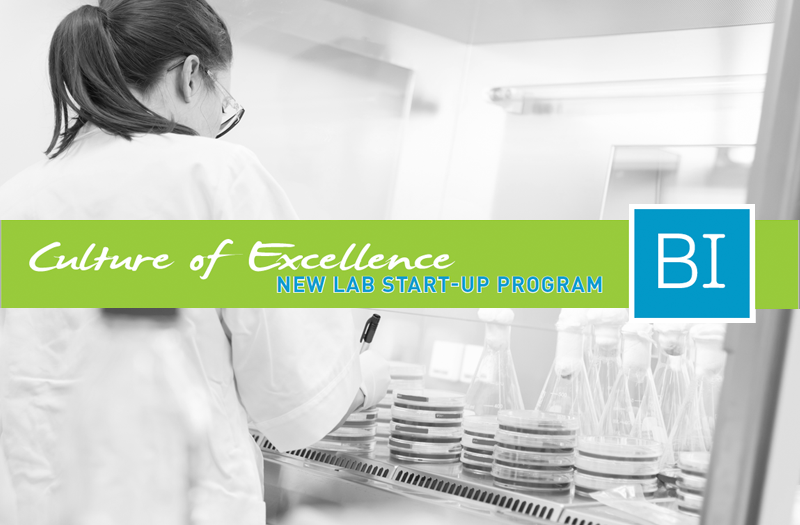 The Culture of Excellence New Lab Start-up Program is a free program designed to help you get your new lab up and running. If you are starting a new lab, renovating, expanding, moving to a new location, or receiving your first research grant, register in order to maximize your savings today!

The program connects you with members-only discounts, gifts, resources, and tips. We also provide easy access to educational tools like handbooks, webinars, and product selection guides.
Who's Eligible?
Researchers starting a new lab
Researchers moving to a new location
Researchers expanding a lab
Researchers receiving their first grant
Researchers directed to the program by a BI-USA representative
*Some restrictions apply. Customers must have an online account with Biological Industries in order to register for the program and their eligibility is based on their Biological Industries account representative verifying that they are a new lab. Offer can only be tied to one online account per lab by email address. Products may vary. Offer valid for academic institutions and cooperating research hospitals/organizations only. Labs must have started, moved or had first grant awarded within 6 months of date of application. Offer expires exactly 6 months after date in which account code is created. BI reserves the right to decline or cancel the program at any time. For US customers only. Distributors and resellers are not eligible to participate.